Franco Tonelli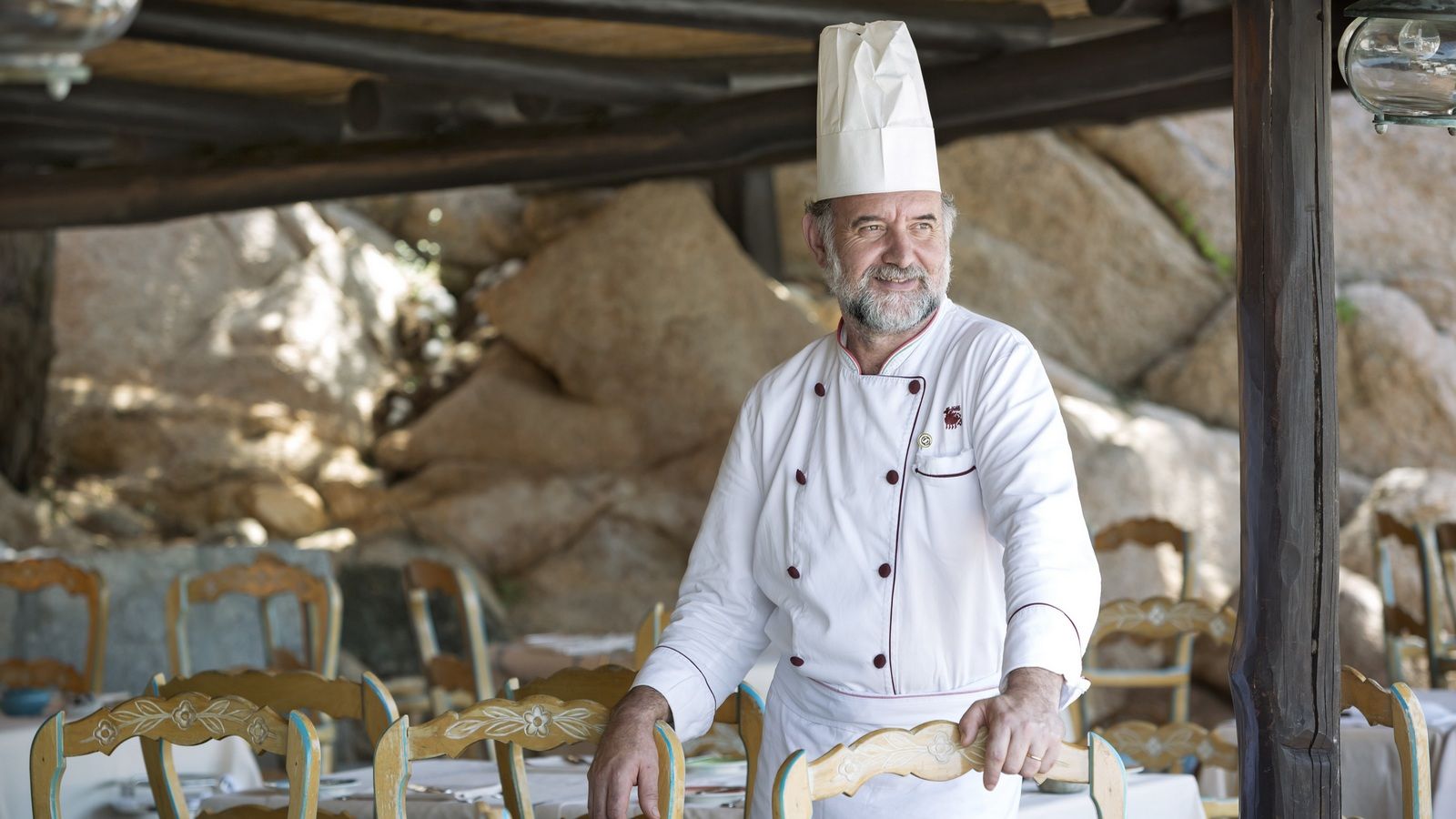 Chef Franco's Background
The world of gastronomy has always fascinated Chef Franco Tonelli. This is why he decided to make out of his passion a career, and ended as Chef de Cuisine in one of the most famous restaurants in Sardinia, Il Pescatore.
He gained experience moving from prestigious hotels to another, such as Hotel Hermitage in Elba, Il Baglioni Resort in Grosseto and Hotel Cortina, Ancora and Victoria in Cortina until he arrived in Sardinia, first at Hotel Cala di Volpe, and since recently at the helm of Il Pescatore's kitchen.
Chef Franco's Cuisine
Chef Franco Tonelli's kitchen respects traditions, applying simple cooking methods without manipulating the product too much. This is his recipe of success, the less products are changed in their flavors, the more harmony between the single elements can be achieved.
Two dishes one has to try while being in Sardinia according to the chef are Maccheroni alla Chitarra with saffron lobster as well as Fish Mezze Lune with fresh Peretta cheese, containing his favorite ingredients, saffron and herbs.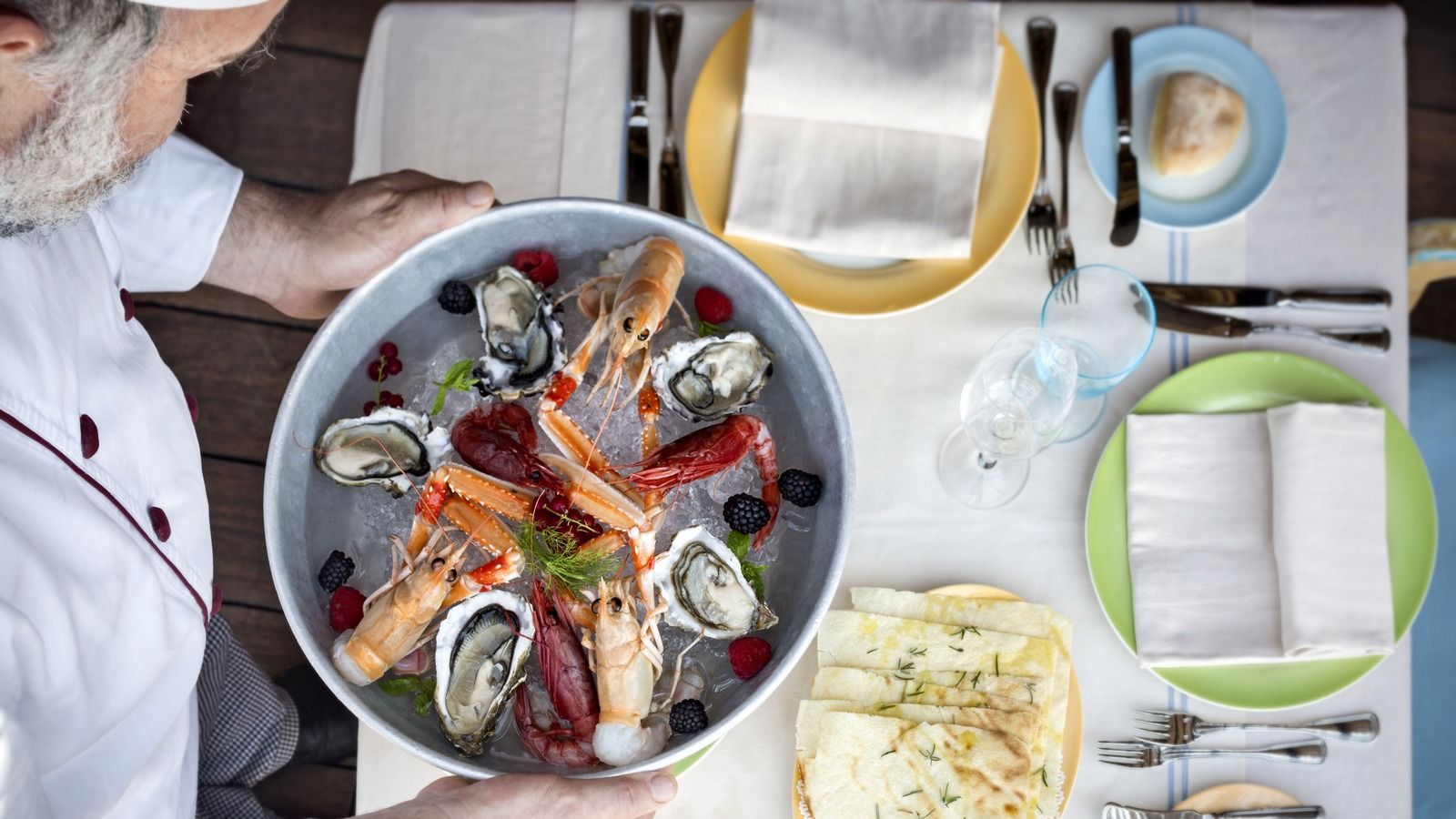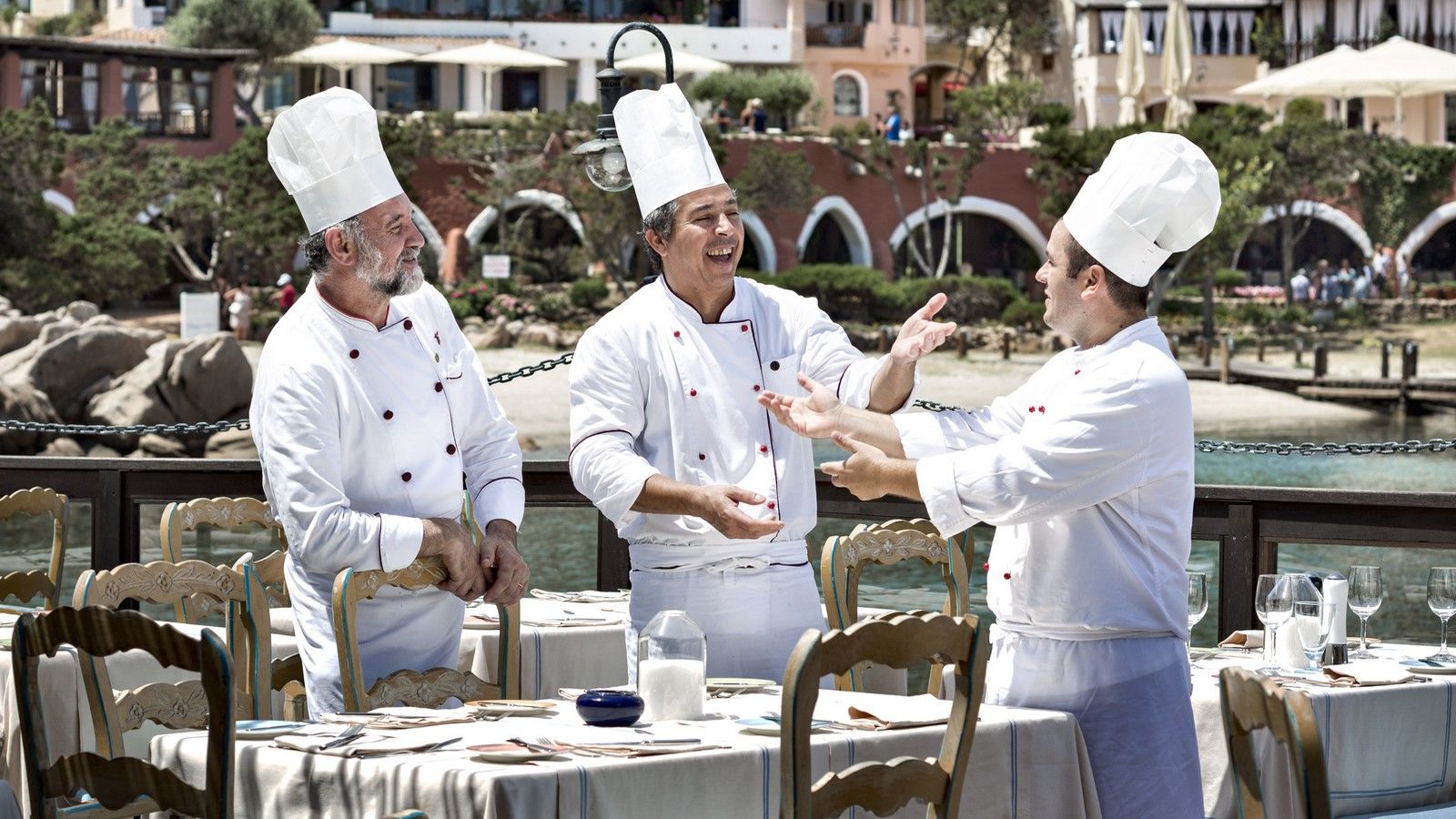 Chef Franco's recipe for success: team work
Behind each dish's success, a great team is needed. This is what Chef Franco highlights as another integral part of success, next to fresh ingredients which harmonize. Harmonization is what is found as well in Sardinia's rich cuisine, a cuisine, which according to chef Franco, expresses all the perfumes and different nuances of this beautiful island.
Franco sees his future in Sardinia, a place he calls home since 1988 when he started his career exploring the rich flavors of this unique island.
Bar

7 PM - 12 AM

Restaurant

8 PM - 11.30 PM